You've found
Darren Grant's
World of Economics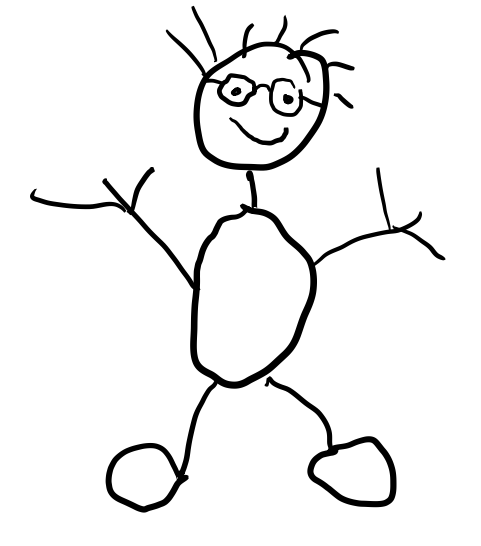 The companion site for Methods of Economic Research: Craftsmanship and Credibility in Applied Microeconomics, the first comprehensive exposition of how applied microeconomic research should be done, from designing a study and delineating its scope to drawing conclusions and drafting the narrative that presents them. Learn more here!
What's New?
The book is out in electronic form and hard copy. A few people are starting to visit this web site. Somebody post something!
Posted: Feb. 12, 2019
by Darren Grant
Publication coming soon!
Posted: Jan. 25, 2019
by Darren Grant